Buffalo, NY's Commercial Heating Solutions
Commercial Cooling Solutions in Buffalo, NY
Central Air Conditioning
A reliable air conditioning unit can maintain a cool, refreshing environment for your workplace in even the hottest of summers. Over time, your air conditioning naturally becomes prone to inefficiency and malfunction. Whether you need an upgrade, repair, or replacement, we're ready to provide you with a custom solution to meet any and all of your cooling needs and keep you and your customers comfortable.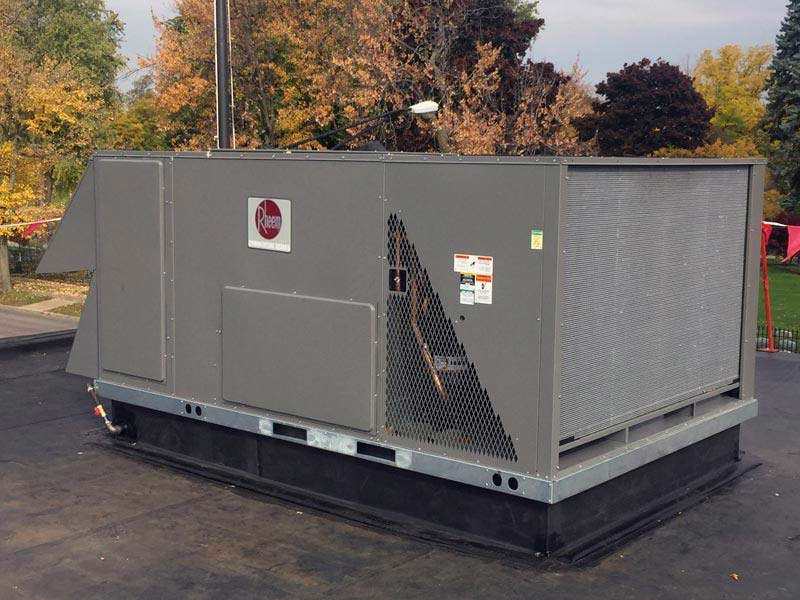 Installation Process
Over time, your heating and/or cooling system can lose efficiency or, even worse, stop working. When it's time for a new unit, you have options. We can design and install a custom heating service for your property that is tailored to best accommodate both your most crucial needs and your budget.
Maintenance / Repair
It's important to keep your heating and air conditioning equipment running smoothly and efficiently. Manufacturers require routine preventive maintenance to qualify for their warranty claims. We strive to maximize the lifespan of your HVAC appliances through vigilant touch-ups and repairs.
A.G. Roehrig: A Trusted Commercial HVAC Partner in WNY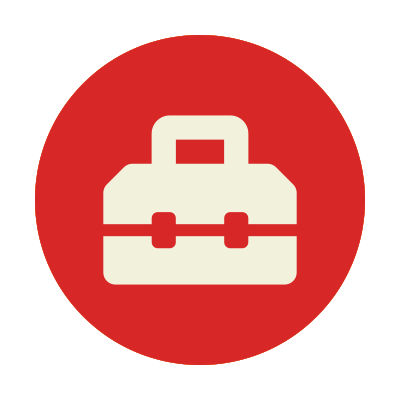 Every Job is Custom
Your experienced contractors approach each project prepared to find the right solution for you that best meets your demands. With A.G. Roehrig, custom doesn't mean expensive – it's just the way we operate. 
Focused On Solutions
Your A.G. Roehrig team remains attentive and committed to reaching the best possible solution for your space, focused on your needs and budget.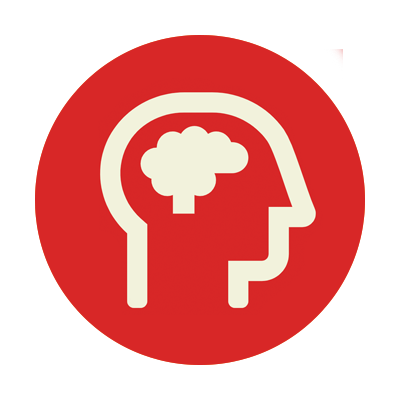 Expansive Industry Knowledge
Your team remains committed when reaching the best solution possible for your business. Our 90+ years in business means we've seen, installed and repaired it all.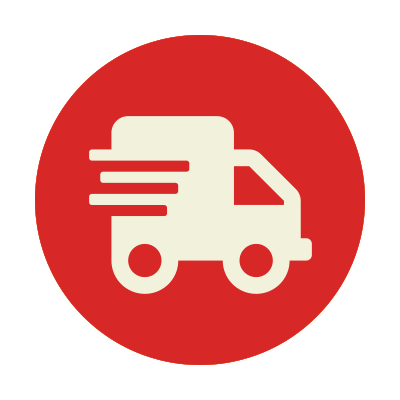 Dependable Technicians
You can be sure that the technicians you employ will deliver on exactly what they promise: thoughtful collaboration, attentive craftsmanship and the solution you need.
Contact Us For An Appointment
Fill out the below information to contact us about scheduling an appointment. An A.G. Roehrig employee will contact you as soon as possible. You may also call us at 716-892-8857 to get started.
Commercial HVAC Services Near Me – Commercial Heating & Cooling Installation, Maintenance & Repair in Buffalo, NY